Toreador Song (Куплеты ...
A. Burchardt (cylinders)

Souvenir (Сувенир (Souvenir)), ...
Cylinders of S.O.Marzhetsky

Peter Nevsly (Peter Emelyanov), ...
Portrait Gallery
Voices Of The Past, volume 11
Books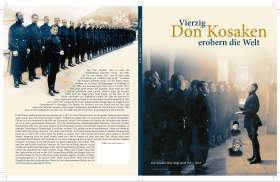 Forty Don Cossacks conquer the ...
Books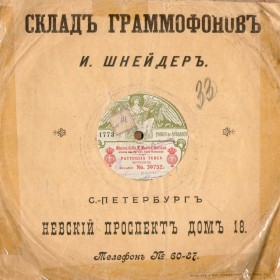 Shneider (Шнейдер)
Sleeves
Lenkulttorg, store #30 ...
Sleeves
Peter Nevsky libretto (cover)
Libretto

Under the golden moon (Под луной ...
Leningrad - Art recording studio

It is impossible not to love (Но ...
Leningrad - Art recording studio