Part II (Pages 151 - to the end) ...
Catalog of selected pieces for Grammophone
163-to the end
Catalogue of the "Recording Amour", 1914

Down the Petersky (Вдоль по ...
Decelith

The new entrance hall (Ах вы ...
Decelith

The birch tree in the field (Во ...
Decelith

Tamara Hairanian (Тамара ...
Dr. Rainer E. Lotz
Libretto, Part II. Pages 201 - ...
Part II
Libretto, Part III. Pages 63 to ...
Part III
Voices Of The Past, volume 11
Books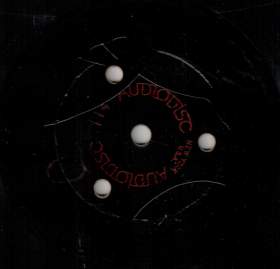 a) My star; b) Fairy (end) (a) ...
Audiodisc