random item
---

Ouvertüre (Zonofon)
Comments: 0
Rating


news
---
90 news on 18 page(s). Displayed: news 6 to 10.
| | |
| --- | --- |
| The announcement of opening of "The Mirror of the World of Russian Records" | 28.03.2022 03:58 |
---

---
Dear participants and visitors of the website! We are pleased to announce the opening of the website "The Mirror of the World of Russian Records", which, as the name suggests, is a mirror of this one. The address of the new website is: https://www.russian-records.ru The website is registered and located in Russia, its owner is Andrey Kulakov. Andrey will also act as a second administrator of both websites..

The mirror website is read-only and will automatically sync with the main website once a day, approximately 10PM to 11PM Eastern time. In case of problems with the main website, the mirror website can be easily switched to be the main one.
| | |
| --- | --- |
| Merry Christmas and Happy New Year 2022! | 31.12.2021 02:51 |
---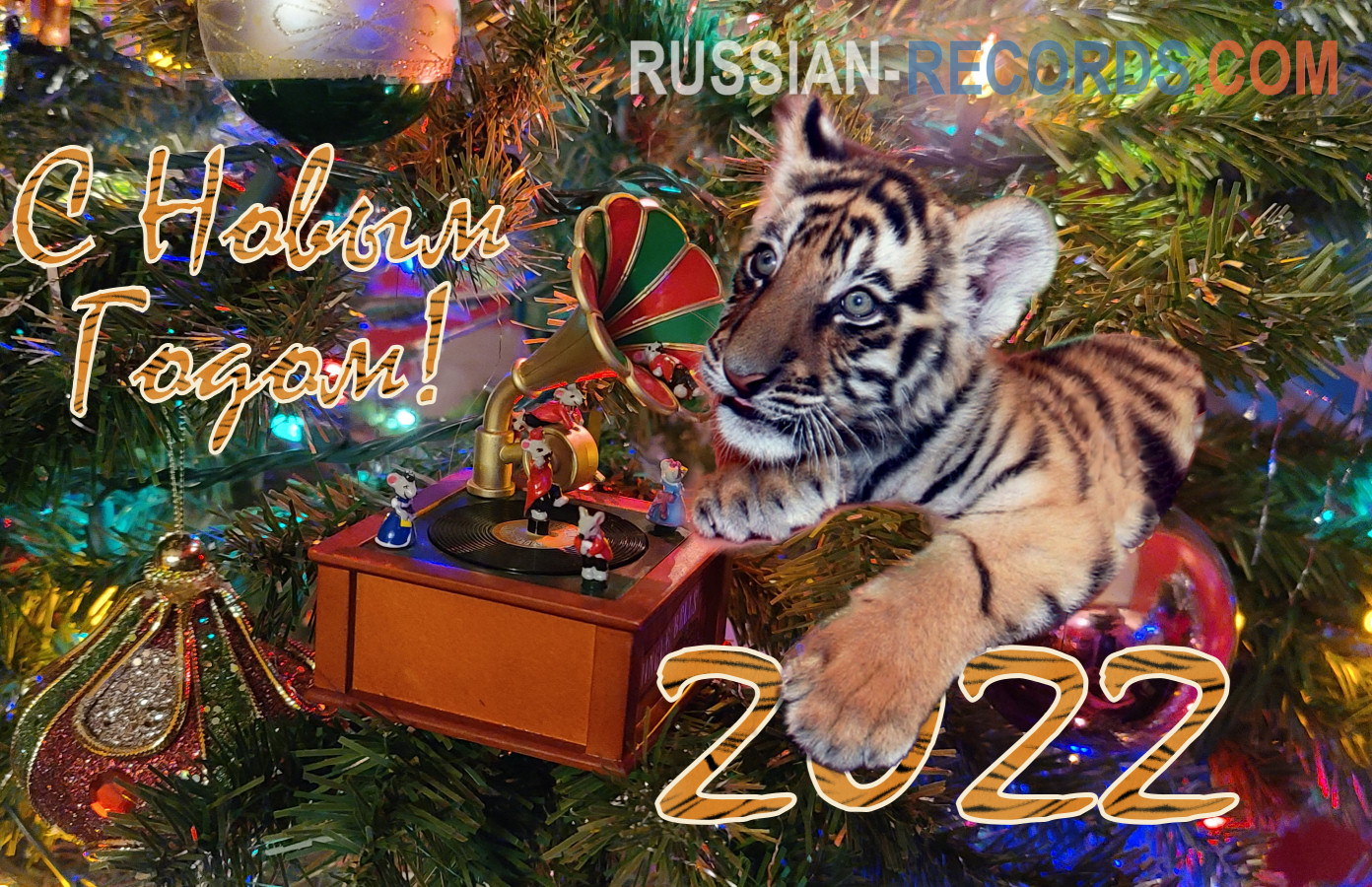 | | |
| --- | --- |
| 15th Birthday Anniversary! | 06.11.2021 04:37 |
---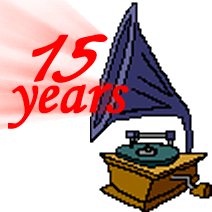 Dear friends, on November 6, 2021, our website turned 15 years old! Much has been changed in the world during this time, as well we ourselves have changed. Some got matured, some have grown old, and some, unfortunately, have died. But we won't be sorrow because in the virtual "World of Russian Record" the departed ones remain with us forever, except that we will no longer see their new downloads and comments... Let's raise our glasses for this anniversary, for all of us who are living and who are gone!
| | |
| --- | --- |
| «Донецк вечерний», №38, 29.09.2021 г. Василиса Нотченко. Звучащая история | 11.10.2021 17:24 |
---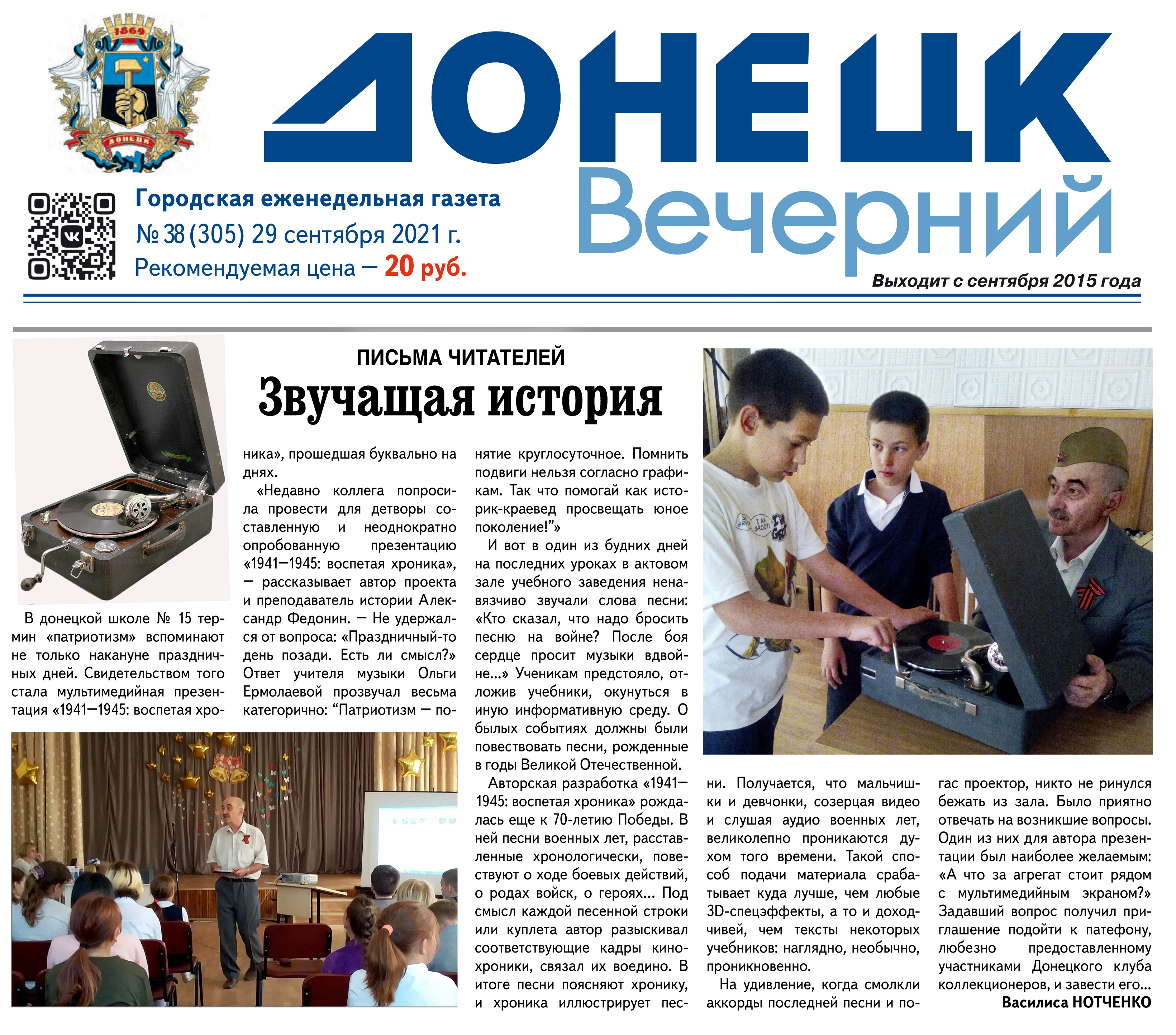 | | |
| --- | --- |
| «Голос Республики» / 14 сентября 2012. № 68 (551). Василиса Синявская. Звучал окопный патефон на школьной перемене | 26.09.2021 03:02 |
---